Welcome to 
Hunter's Creek Golf Course
Club located in Orlando, Florida is a public golf course with multi-tier tees showcasing spacious, rolling fairways that carve through majestic, towering pines to provide a natural "Carolina Pine" setting among 13 lakes. Featuring strategically placed bunkers bordering expansive, undulating Eagle greens, Hunter's Creek is conveniently located an easy 10-15 minutes from Orlando International Airport and Disney area resorts. Location is important, but course design and conditions make for a quality golf experience.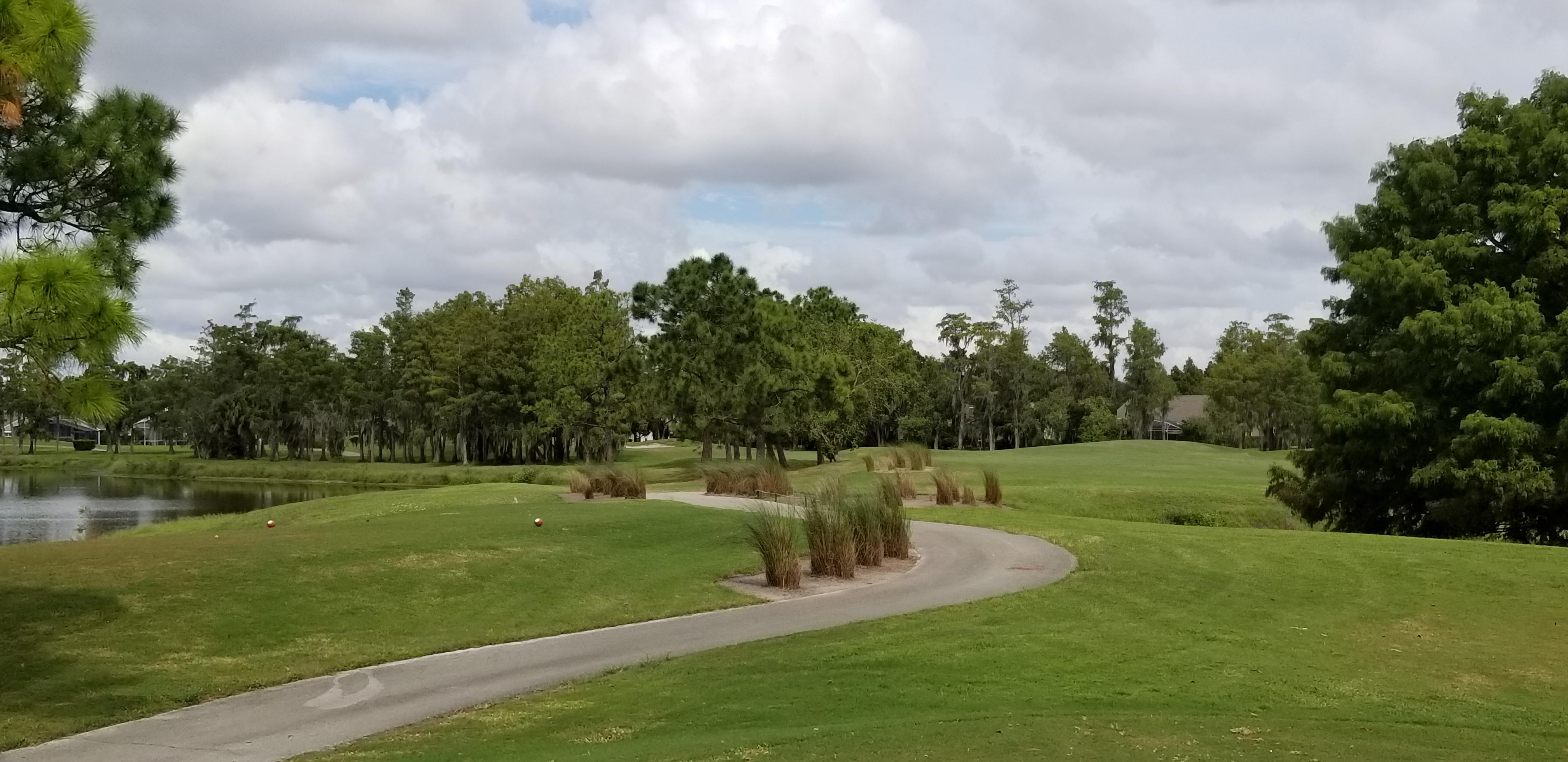 PGA Director of Instruction
Bob Everett
Bob has a golf professional at some fine facilities in the Philadelphia area. The Philadelphia Cricket Club for 7 years. The Philadelphia Cricket Club is considered one of the finest clubs in the Country featuring two championship golf courses one of which was designed by A.W. Tillinghast in 1922.  Director of Golf and Director of Instruction at Royce Brook Golf Club for 5 years in which is a 36 hole facility, 18 holes private and 18 holes public.  Blue Bell Country Club for 6 years, another 18 hole private facility where Bob was in charge of the day to day operations and lead instructor for 4 years.
Hickory Valley Golf Club – Golf Professional
Philadelphia Cricket Club – Director of Junior Golf
Blue Bell Country Club – Golf Professional / Director of Instruction
Royce Brook Golf Club – Director of Golf / Director of Instruction
Winner of multiple professional events
Winner of Pro / Pro – Blue Bell Country Club
Winner Pro / Junior – Manufactures Country Club
Chuck Trice
Chuck is the Golf Course Superintendent for Hunters Creek Golf Club.  In this role Trice oversees all aspects regarding maintaining the golf course including cultural practices, fertilization and pest control, water management, equipment management, personnel, budgeting and capital projects.
A graduate of Louisiana State University, Trice received a BS in Horticultural Systems / Turfgrass Management.  He has been involved with local and national trade organizations, holds a Restricted Use Applicators license in the state of Florida and has served on several advisory boards.  Trice began his career with Hunters Creek Golf Club in the summer of 2017.  He has an extensive background in golf course maintenance including PGA and NCAA tournament preparation, golf course renovation, golf course construction and emerging technologies.  Prior to his current role Trice worked at Mallory Hill Country Club in The Villages, Hawks Landing Golf Club at Marriott World Center and The Golden Bear Club at Keene's Pointe.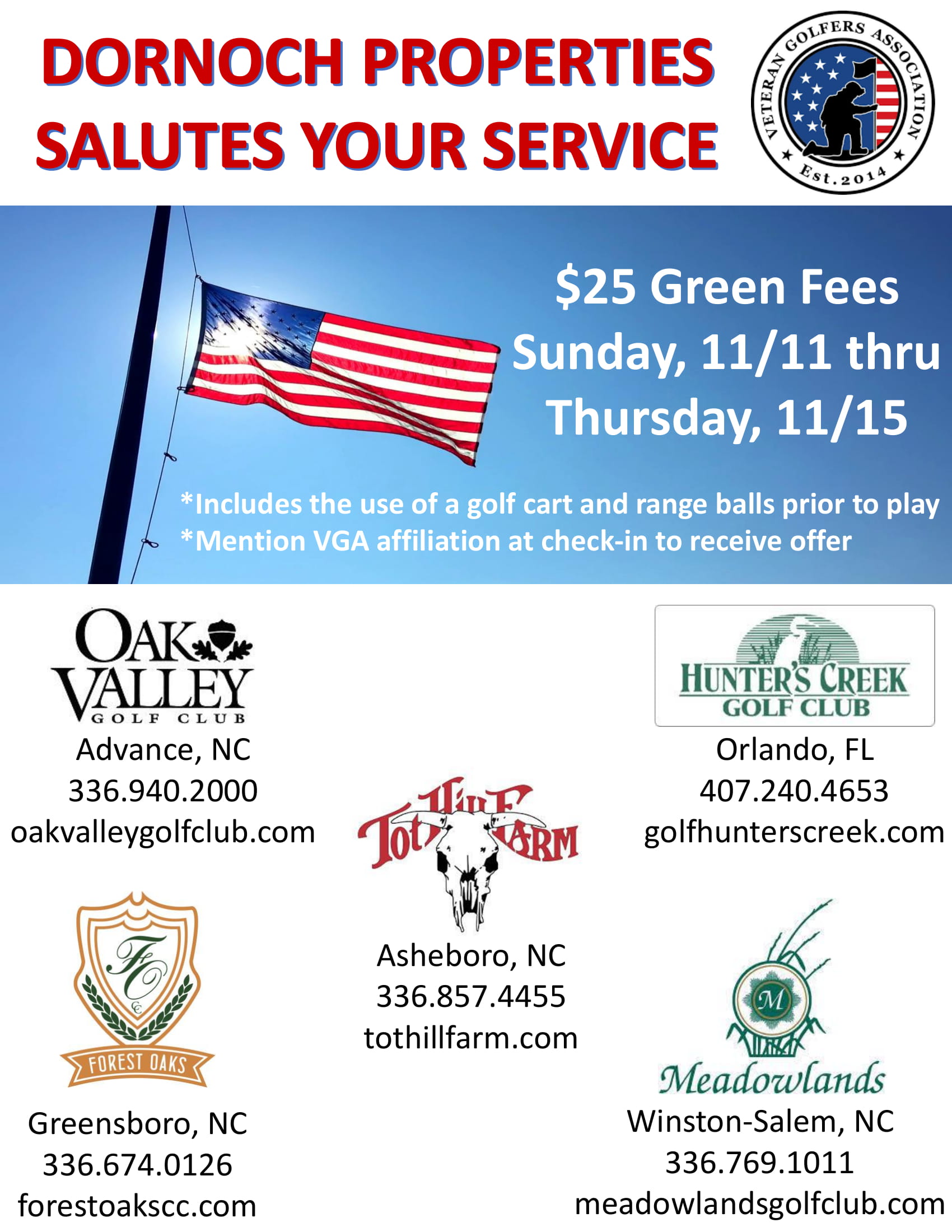 Hunter's Creek Golf Course
14401 Sports Club Way
Orlando, FL 32837